Hurricane Prep and Important Notice to Lowe's Customers
Shipping Update 9/12/17
Due to the extreme weather in south eastern US, all carriers have temporarily embargoed parts of Georgia, South Carolina, Alabama, and all of Florida. Because of this, they will not pick up any shipments headed to the embargoed areas. They are updating us on a day to day basis. This will cause delays in orders being processed. We are holding all shipments going to those areas until they have been cleared by the carriers. Please do not cancel the order. Thank you for your understanding and we will do our best to get the order out in a timely manner as soon as we have the go ahead.
Hurricane Prep & Recovery
If your generator has been improperly stored for a long period of time with gasoline in the fuel tank or carburetor, all fuel must be drained and the carburetor must be thoroughly cleaned before you can safely run your generator.
Watch this video in our Help Center on how to properly remove your generator from storage and prepare it for use.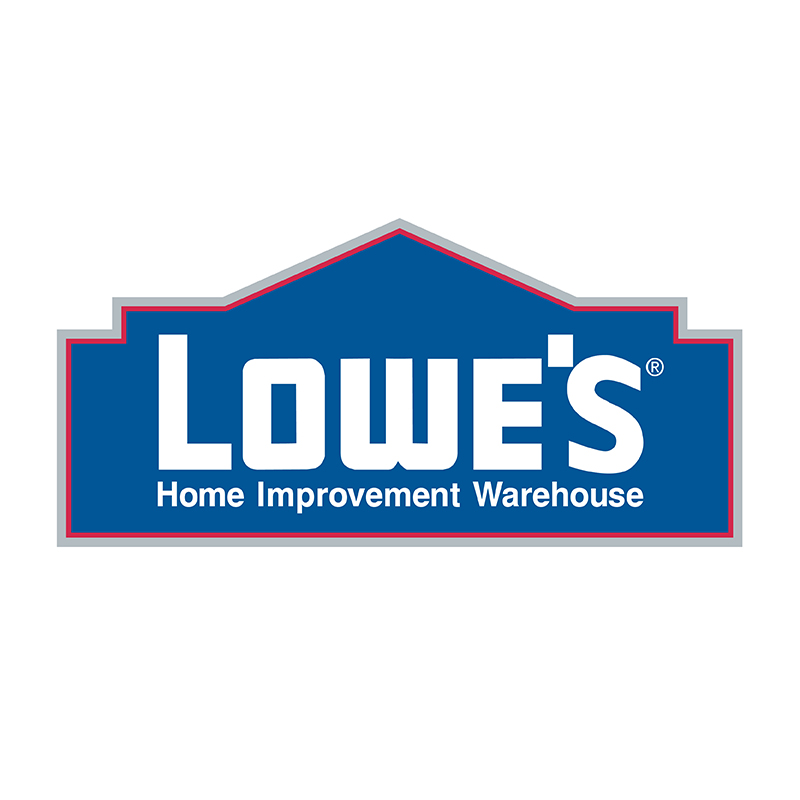 Lowe's Customer Shipping Notice
If you are checking the status of a recently placed order, due to the extreme rates of orders and calls, Champion is providing the following general shipping information:  For orders placed & received before 5:00PM on Sunday, September 3rd we are trying to ship by Friday, September 8th.  All orders placed after 5:00PM on September 3rd have been canceled due to out of stocks, and we are working with our retail partners to communicate this status directly.